Home
AGN owns the natural gas distribution network in Gladstone, which energy retailers use our network to transport gas to homes and businesses.
Hydrogen Park Gladstone in Queensland is the next step on our renewable gas journey and our builds on our Hydrogen Park South Australia facility to deliver the first 'whole of gas network' decarbonisation project.
The $4.2 million electrolyser facility will produce renewable hydrogen, using water and renewable electricity, for blending at up to 10%with natural gas, and supply to the entire Gladstone network of over 750 properties. It will be located at Derby Street, South Gladstone, with production beginning in 2022, and supply the highest volume of hydrogen delivered by an existing gas network and includes the first project to supply a commercial and industrial properties.

Visual: Artist impression
Supported by the Queensland Government with grant funding of more than $1.7 million, HyP Gladstone aligns with the State's Hydrogen Strategy, supporting Gladstone's vision to be a key hub for Queensland's hydrogen industry as it is for natural gas today.
We are currently in the development stage of the project, including securing the site, lodging Development Applications, and appointing project partners. Site work is expected to commence in the second quarter of 2022, with first blended gas supplied to customers by September 2022
Blended gas to Gladstone timeline

How is renewable hydrogen produced?
Hydrogen is the most abundant molecule in the universe, however it's not freely available - it must be separated from other elements.
HyP Gladstone's renewable hydrogen will be is created from water and renewable electricity in a process called electrolysis, and supplied to nearby homes and businesses through the existing gas networks. We are also investigating using the facility to decarbonise transport through a refuelling station as well as potential for industrial and power generation supply.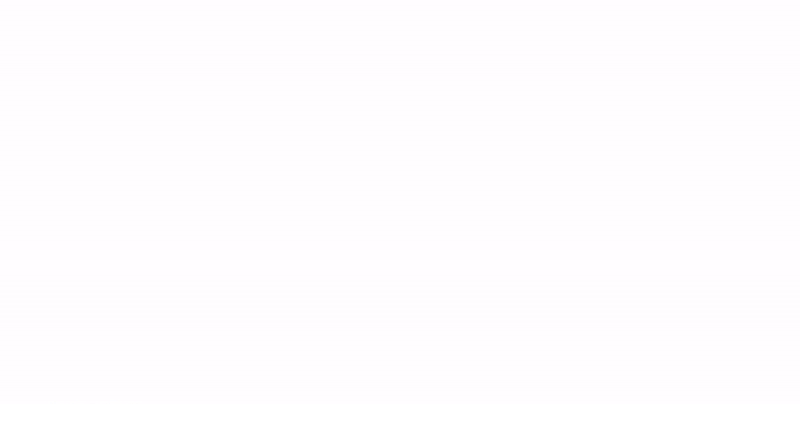 Image: Schematic of Hydrogen Park Gladstone.
What's next – the longer-term vision
At AGN we are committed to delivering for our customers today and tomorrow. We are targeting 10% renewable gas across our networks by 2030 and conversion to 100% renewable gas by no later than 2050 – and by 2040 as our stretch target. You can learn more about our plans here.
Renewable gas is not only key to decarbonise homes and businesses but can also be used in vehicles, industry and as a way to export our sun and wind resources.
We are actively pursuing additional hydrogen projects with a view to blending more hydrogen into our Queensland and other Australian networks.